The brand new adventure of Dragon Fortress – Battle of the Castle has been selected for the Editor's Choice by CasinoFreak!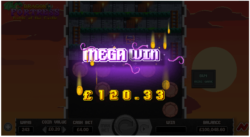 This month, CasinoFreak decided to join our adventure and Colin the Conqueror sure is excited to have them as battle partners!
The collaboration of both teams will create a delightful experience for the players updating them about the latest content, product, and technology.